Epicor Kinetic for Manufacturing
Enterprise Resource Planning Software for Manufactures
Built by Manufactures, For Manufacturers
Epicor Kinetic is the business process, relationship, and information management system modern manufacturers need for digital transformation.
The Benefits of an Epicor Certified Partner
Protecting your technology investment is vital when selecting an enterprise software partner. Not only will your organization get better results, but choosing an Epicor Authorized or Certified Partner can also help you stay compliant with your Epicor contract.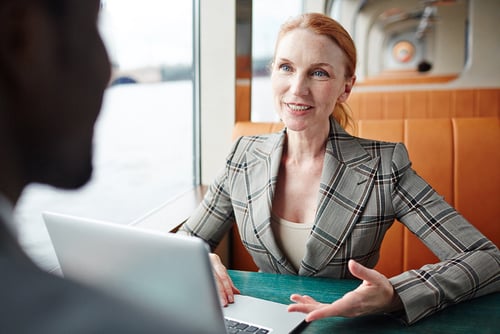 Encompass is cost competitive, responsive, and supportive. Their outstanding service has been helpful and forthright in all our Epicor endeavors.

The team at Encompass Solutions was instrumental in our quick and successful implementation of Epicor. Their ERP experience made our transition go very smoothly.

We increased our efficiency by 21% in the first year after Encompass implemented our ERP. Increased efficiency means increased profits - well worth the investment.

With Encompass, all of our Financial support issues are resolved and we are educated on the cause. We wanted to be sure the provider we chose would adhere to an internal method of development and documentation as well as be extremely knowledgeable about Epicor. Encompass has gone beyond our expectations.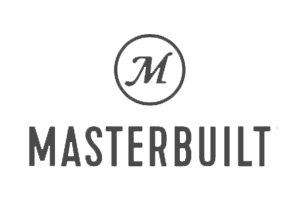 Encompass clearly understands the system, its strengths, and limitations, and was able to suggest some "out of the box" ideas we haven't seen from many Epicor consultants.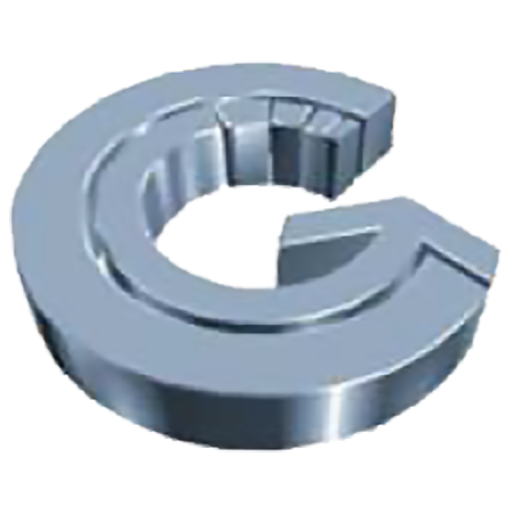 Your team has delivered excellent performance. I often have very technical and specific questions and Encompass always helps me with great professionalism and courtesy.

Get Started Today
Get in touch using the form below and talk with an expert on how Epicor ERP can benefit your business.