Contact Encompass
For inquiries concerning our solution offerings, business consulting services, becoming a technology partner or for general purposes, please contact us using the form below. Alternatively, you can contact our offices and various departments using the contact methods provided or using the chat service available on our website.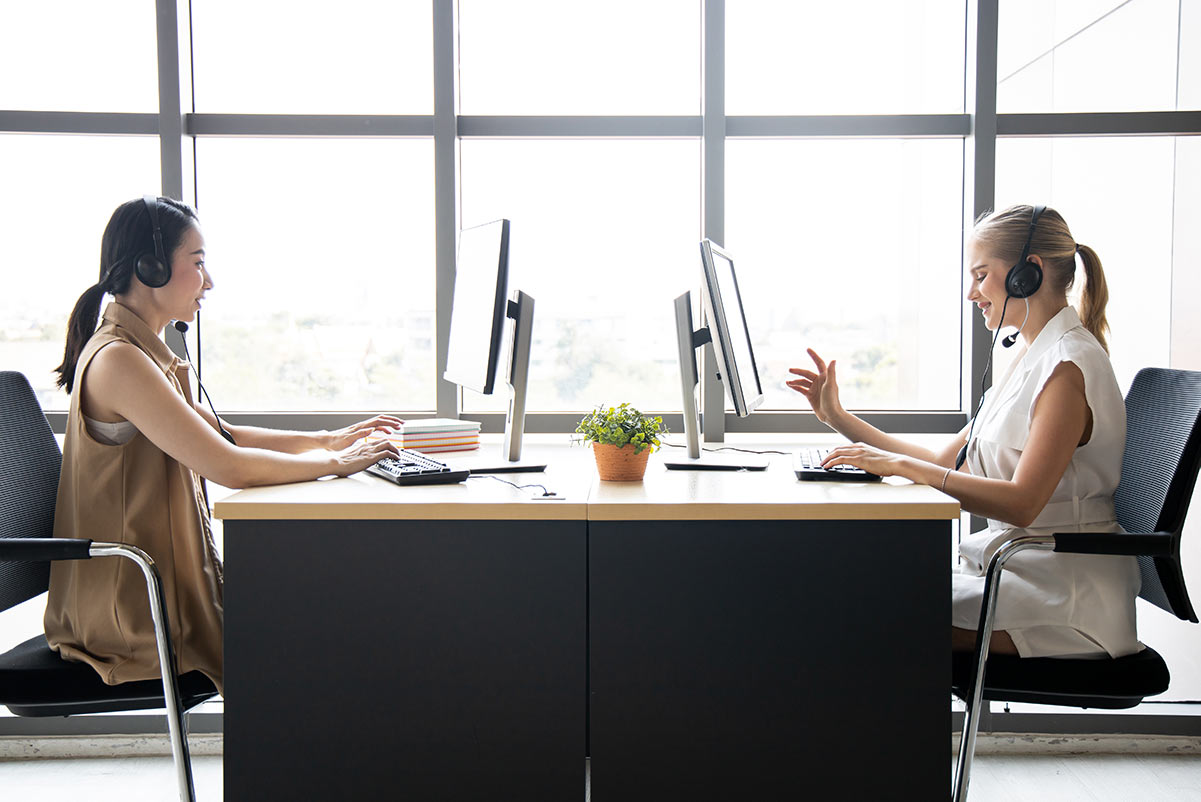 How can we be of service?
Complete and submit this form to get your questions answered.
Our OfficeS
Encompass Solutions, Inc.
CORPORATE
PO Box 580 Clarksville, VA 23927
Operations
1250 Revolution Mills Dr. Suite 240
Greensboro, NC 27405
Telephone: 336.617.4556