Upgrade to Cloud ERP for Manufacturers
Epicor Kinetic ERP offers best-in-class industry productivity tools
built with your business in mind.
Scroll down to learn more.
Empower a Productive, Mobile Workforce
Connect to your business data and industry processes anywhere, anytime in the cloud to improve productivity.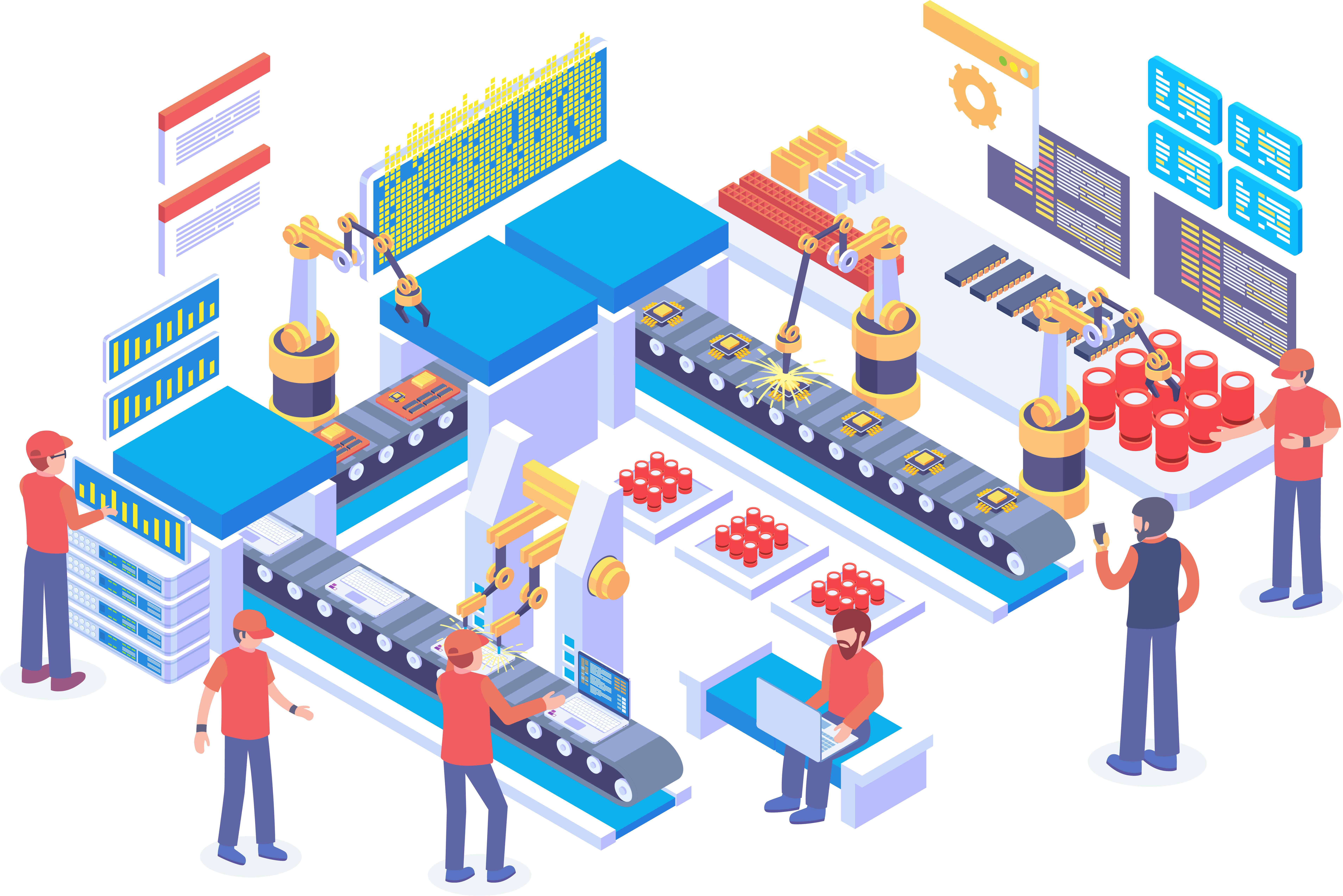 Reduce Cost and
Risk of IT
Simplify your technology landscape to drive out cost and achieve new value with more strategic IT initiatives.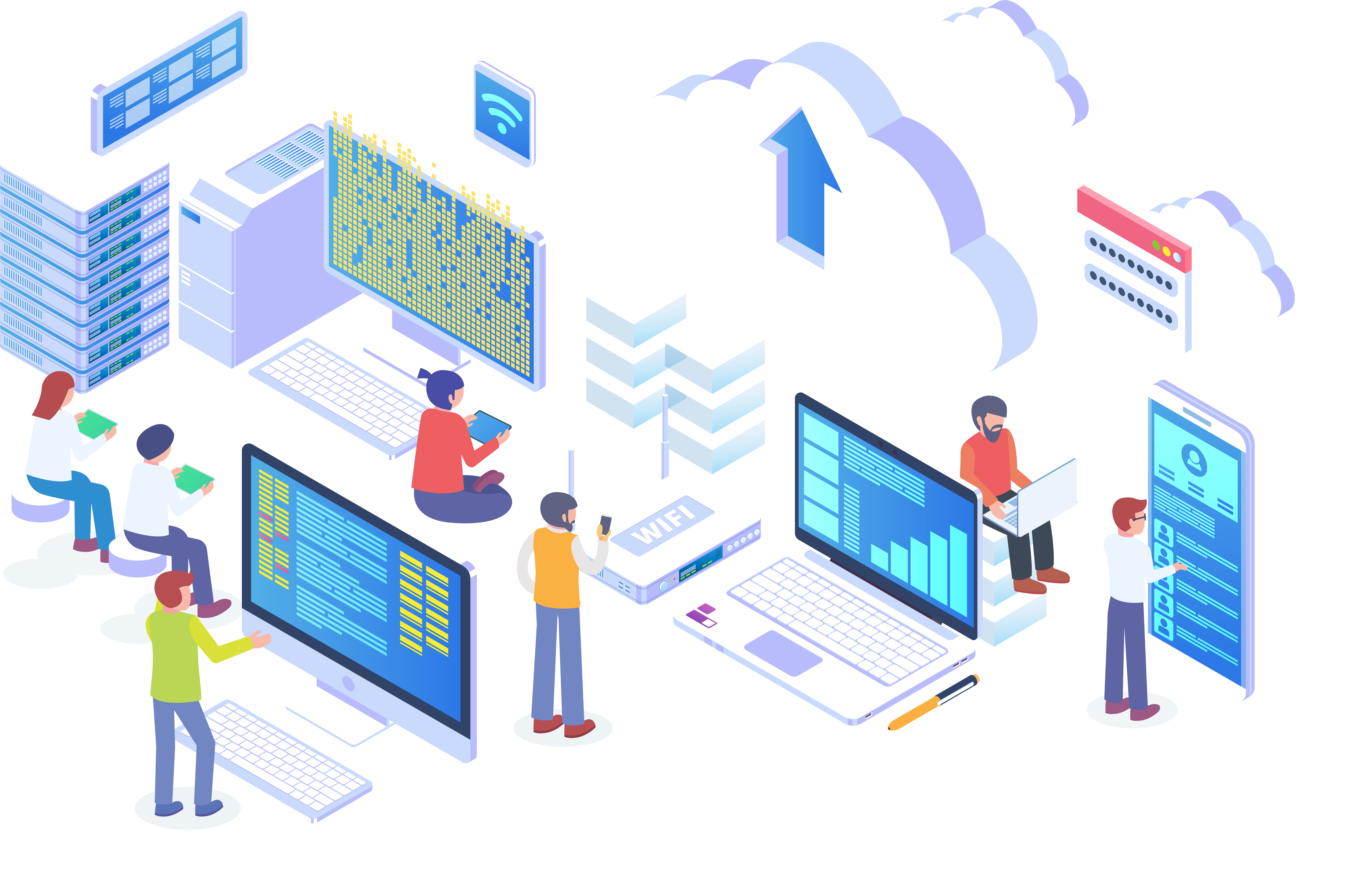 Improve Supplier and Customer Experience
Be an easy company to do business with by enabling automated business processes and modern tools.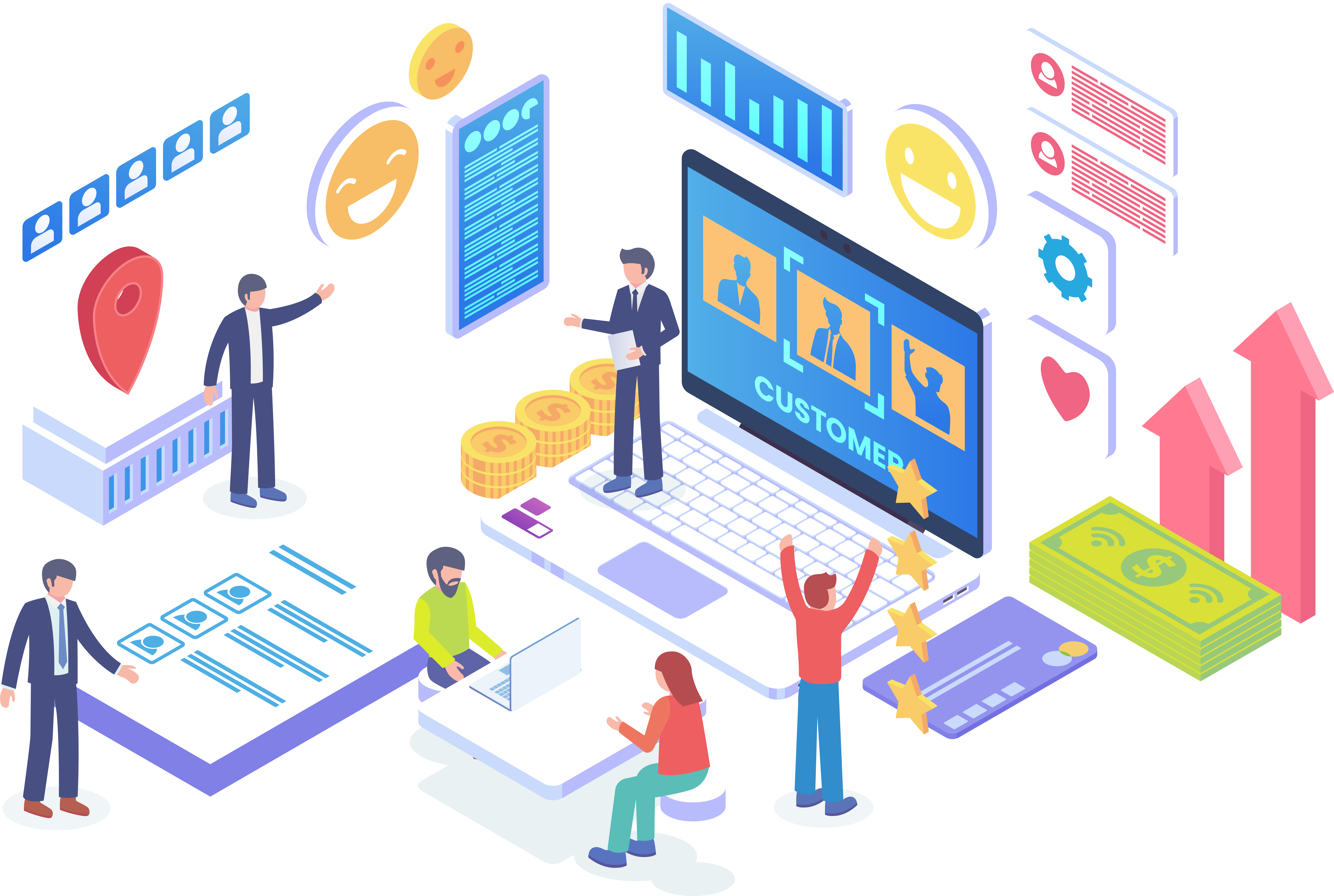 Leverage The Latest Technology Innovations
Empower your growing business with your industry's latest best practices for security, performance, and innovation.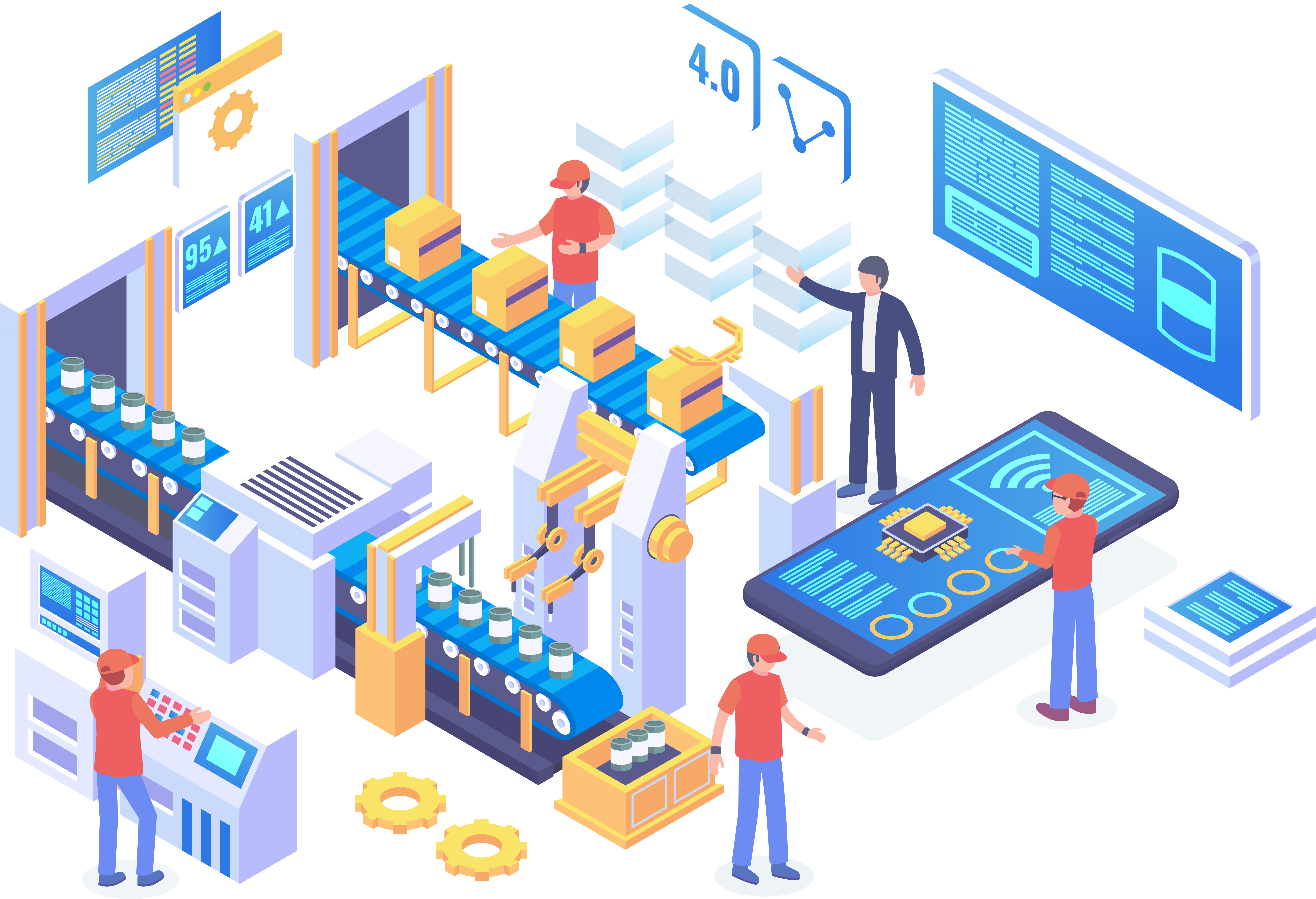 The Long-term Value of Migrating to the Cloud
Watch this recent webinar in which Nucleus analyst Andrew MacMillen explores the value drivers for transitioning ERP-based business processes.
These drivers include Increasing demand for both enhanced operational resilience, improved agility for responding to both internal and external disruptions, technological reasons for moving to the cloud, and how to avoid the common pitfalls that befall unsuccessful projects
ECOMMERCE ENABLED
Epicor Commerce Connect allows you to connect with your customers online, anytime.
Design and manage your online storefront with three tiers of ECC and Epicor Kinetic ERP.

Reliability
With hundreds of datacenters and millions of servers, Azure powers the Epicor ERP 99.5% SLA for customers.

Speed
Epicor Kinetic ERP scales alongside your business, allowing for consistently fast processing speeds to support your productivity goals.

Global Reach
Epicor has selected key Azure datacenters among 50 globally supported regions to best serve customers now and support future expansion.

Security
Azure features best-in-class security processes and tools to monitor, analyze, and rapidly respond to threats.

Innovation
Azure offers access to a massive library of technologies like IoT, machine learning, artificial intelligence, and blockchain.
MIGRATION MADE EASY
Make the move from On-premise to Cloud with ease thanks to an effective cloud migration methodology.
Kinetic Hardware Guide
What you need to know when it comes to using Kinetic ERP on your workstation.
Kinetic Designed by You
Customize appearance and user experience in Application Studio, Epicor Kinetic ERP's drag-and-drop, no-code design environment.
Responsive layouts express conditions and actions visually, across an array of devices.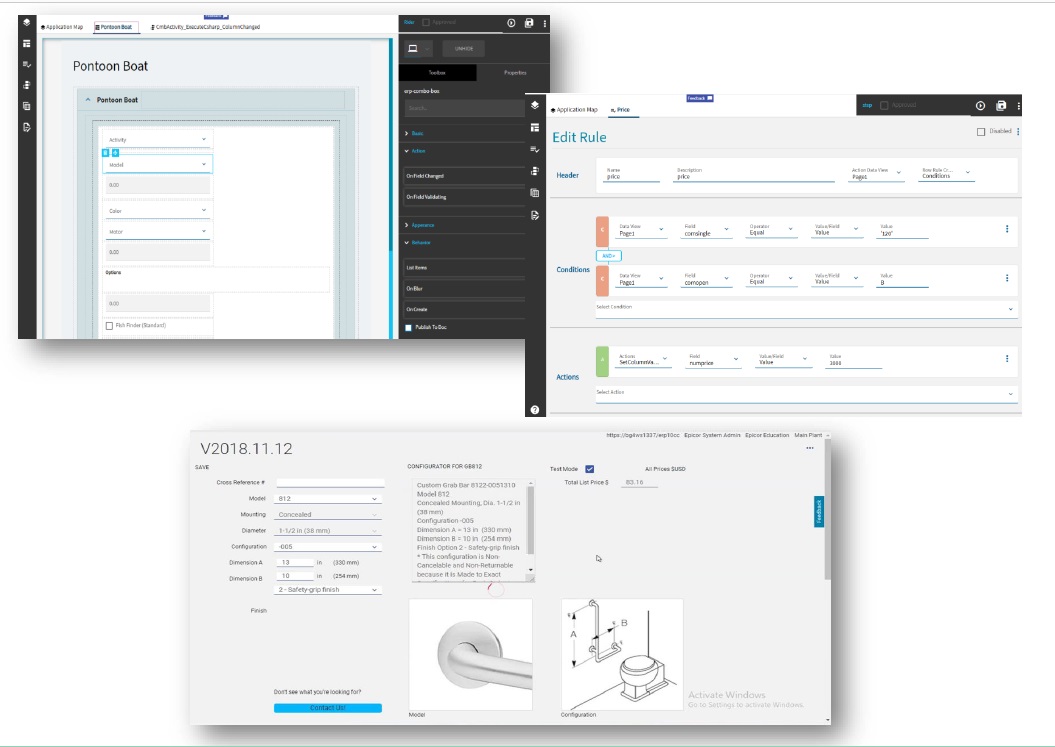 Global Cloud Coverage
A global network of data centers ensures your data remains safe and systems remain operational around the clock.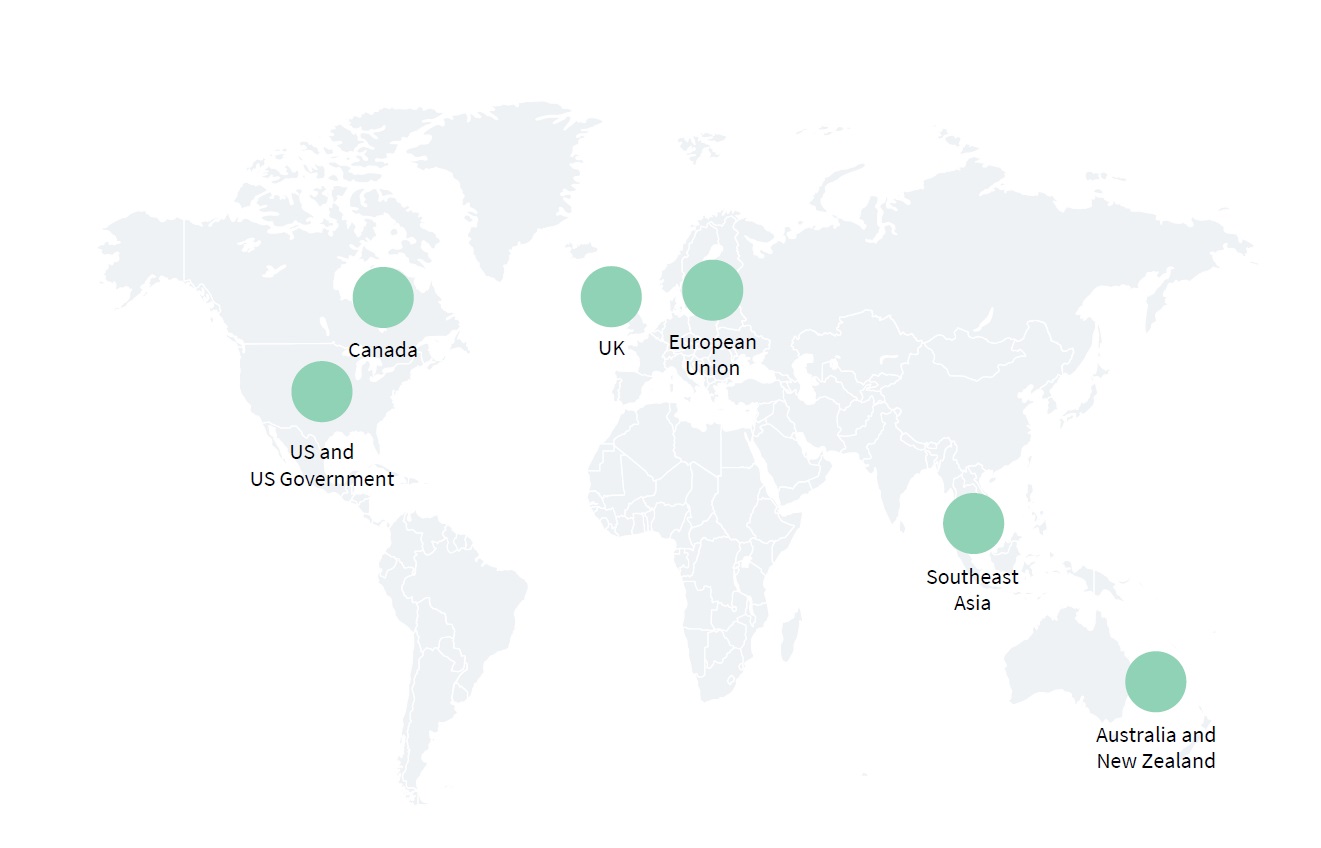 Still have questions?
Get in touch using the form below to learn more about how an upgrade to the cloud
can benefit your business.

'Encompass literally came to our rescue. We had a critical accounting issue occur right after we cancelled our service with a previous support provider. We hadn't even signed our contract yet. Our account manager, Jason Claggett, helped us get the paperwork in order and get resources in contact with our accounting dept and resolved our issue in a timely manner.'
Candice Raines